About Brad
Brad Browning is a relationship coach specializing in breakups and divorce. Based in beautiful Vancouver Canada, Brad has worked with thousands of men and women around the world, helping to reverse breakups, stop divorce, and mend broken relationships.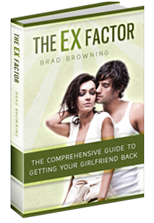 Brad is author of three best-selling online programs: The Ex Factor, which teaches readers how to get their ex back, Mend the Marriage, which helps readers to revive a dying marriage, and Beat The Breakup, a guide to getting over your ex overnight. He also offers personal coaching to a limited number of clients, guiding them through the process of winning back an ex or rescuing a marriage from the brink of collapse.
Brad runs a popular YouTube channel where he regularly uploads breakup and relationship advice videos. He is also regular contributor to LoveLearnings.com and YourTango.com, writing about dating, relationships, divorce, and conflict resolution.
When he's not helping clients enjoy a better love life, Brad can usually be found reading, watching hockey, or traveling the world with his wife.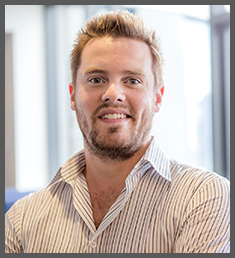 Quick Facts
Name:

Brad Browning

Location:

Vancouver, BC, Canada

Profession:

Relationship Coach

Areas of expertise:

Breakups, divorce, relationships, conflict resolution

Education:

Bachelor of Arts (Psychology), University of British Columbia

Books authored:

"The Ex Factor" and "Mend the Marriage"

Contributing writer for: 

LoveLearnings, YourTango

Marital status:  

Married

Hobbies:  

Traveling, ice hockey, reading, cats, relationships

Favorite color:  

Blue

Shoe size:  

10.5
Media Appearances & Columns
Client Testimonials
Here's what clients are saying about Brad's programs & coaching…
"We're back together … I've never been happier!"

---
"Back together for almost 2 years…"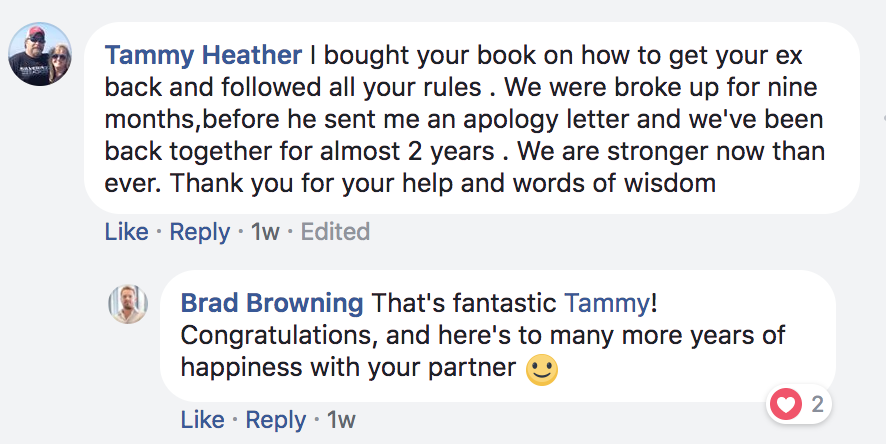 ---
"I got her back! … Your advice worked! Thank you so much!"